Roll over image to zoom in
Click to open expanded view
Buy The Shieldex Copper Protective Tape directly from the authorised Distributor for West Africa.
Protects against 99% of all viruses and neutralises Corona Viruses as well.
Watch Demo Video or Download Fact Sheet.
Shieldex Protective Copper Tape for Handles.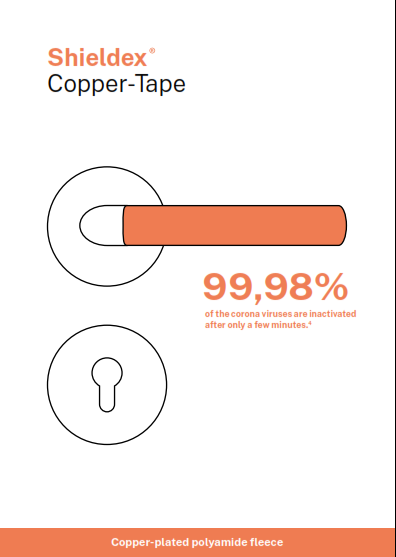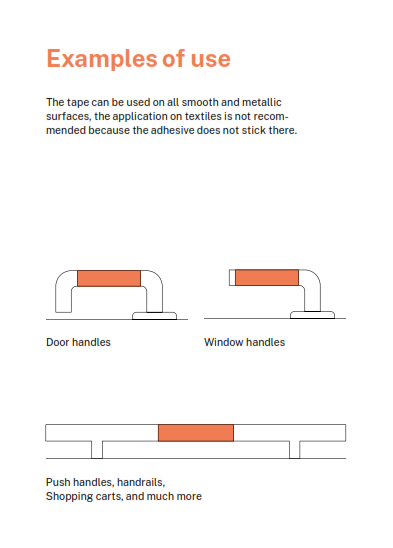 How To Order
1. Find your product using the search option or the navigation menus.
2. Use our advanced filter to find the right size, colour or capacity.
3. Add product to cart then checkout.
4. Your order will be processed within 30 minutes and details of payment and fulfilment also provided.
5. You may use the whatsapp or live-chat buttons at any time to get real-time support.