Pickup Locations
pick up directly from The Brand Warehouses or our Sales Offices
Lu Gold Store is directly partnered with all the Brands advertised on our website. This means our customers can pick up directly from the Authorised Brand Warehouses in their state.
Alternatively, you can have your item transferred to one of our Sales Offices in Lagos, Abuja, Kano and Calabar.
Insured Nationwide Delivery is also available for Small and Large Items.
Lu Gold Store Sales Offices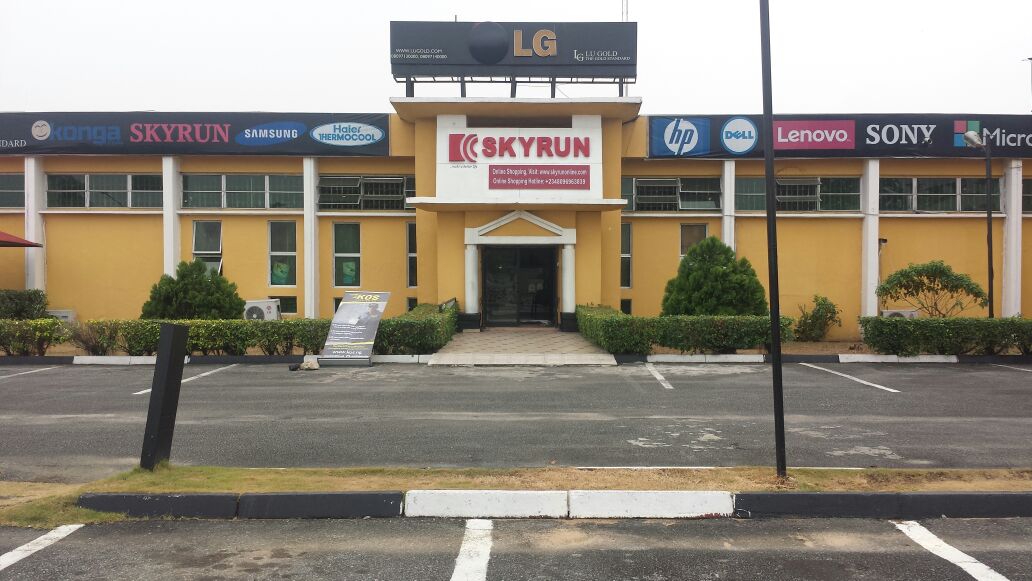 ABUJA
0816-36-0000-3, 0816-36-0000-1
Dove Courts, 5 Bishop J.J. Oluleye Street, Utako, Abuja.
LAGOS
0816-36-0000-3
30 Point Road, Apapa, Lagos
KANO
0816-36-0000-3
18b Guda Abdullahi Road, Off Zaria Road, Farm Center
CALABAR
0816-36-0000-3
2 Mary Slessor Avenue, Calabar
Brand Warehouses Nationwide
For all the brands below, you can pick up your product directly from the Brand Warehouse in the states listed below them.
Your exact brand warehouse pickup location will be provided to you when your order is being confirmed.
We do this in order to confirm the warehouse closest to you with available inventory for the product you want.
If you place an order before 12pm, it is guaranteed to be delivered the same day.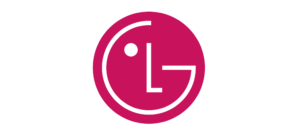 abuja, lagos, portharcourt, jos, kano, calabar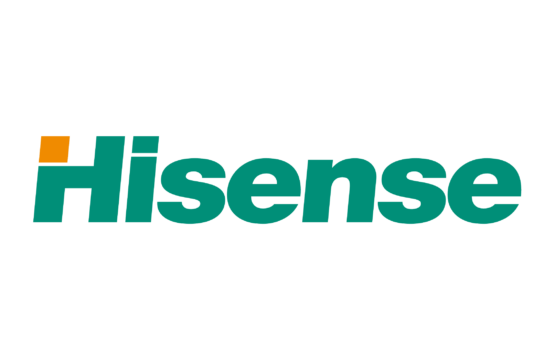 ABUJA, LAGOS, PORTHARCOURT, JOS, KANO, CALABAR

ABUJA, LAGOS, PORTHARCOURT, JOS, KANO, CALABAR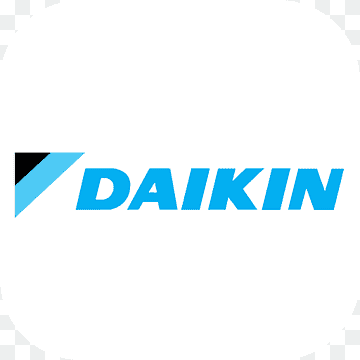 abuja, lagos, portharcourt, enugu, kano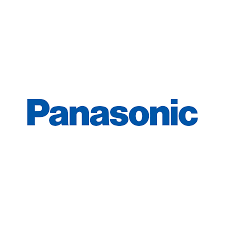 ABUJA, LAGOS, PORTHARCOURT, ENUGU, KANO
ABUJA, LAGOS, PORTHARCOURT, ENUGU, KANO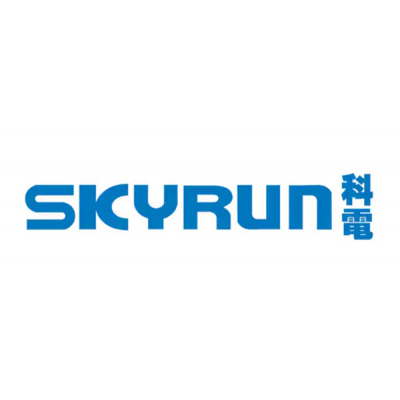 abuja, lagos, calabar
abuja, lagos, portharcourt, ibadan, kano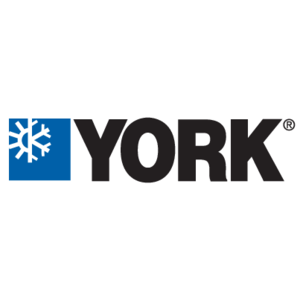 abuja, lagos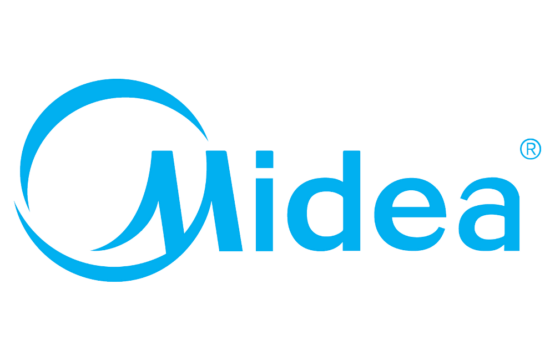 abuja, lagos, portharcourt, ibadan, enugu, kano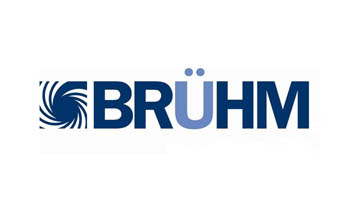 ABUJA, LAGOS, PORTHARCOURT, IBADAN, ENUGU, KANO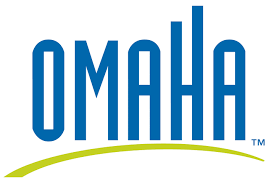 lagos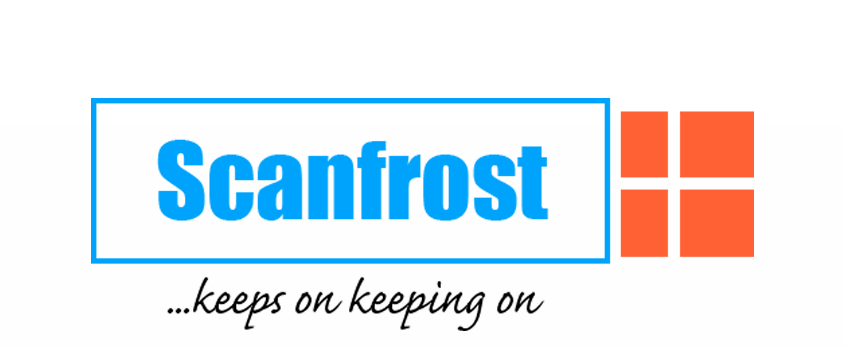 abuja, lagos, portharcourt, ibadan, benin, kano

lagos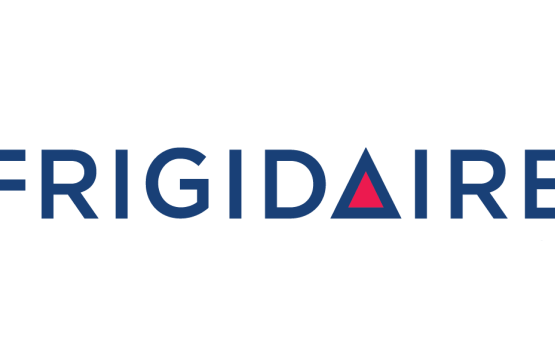 lagos