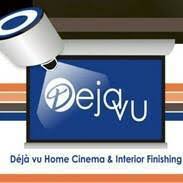 Great Price
We needed 5 Ceiling Mount Air conditioners for a cinema room. A friend introduced us to Lu Gold Store. We visited the site, chatted with them on whatsapp, they placed an order and raised an invoice within 15 mins. 30 mins later we were at the LG Warehouse at IDU. Saw the items, made the transfer and left all within half an hour. Strangely their prices were even lower than the LG showroom prices.
Dejavu Home Cinema & InteriorsAbuja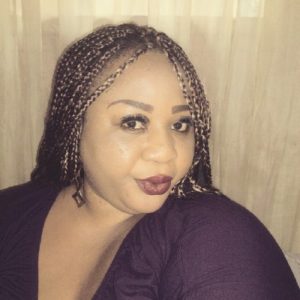 Affordability meets Quality.
I was introduced to LU Gold by someone who came to fix the new apartment i got in Utako. I had already bought my airconditioner before getting their number. When i called, they were friendly and advised me on the best option to get for the items i wanted. They have the best customer care, best prices, never got price for items cheaper any where else. The best part is, they are always ready to give support when ever it is required.
Yes of course. LU gold is affordability meets quality.
Helen NdikanwuAbuja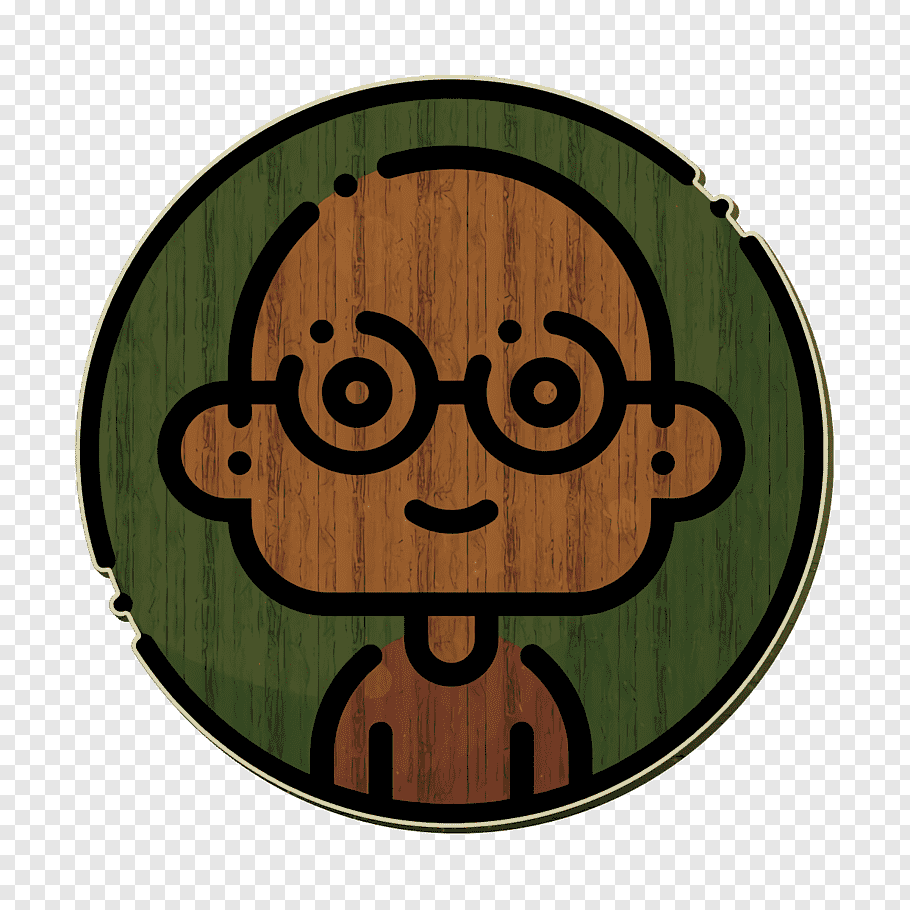 They Take Customers Seriously
I have purchased Hisense refrigerator from lu Gold. They are credible and listen to to customers. I will recommend Lu Gold because they take their customers seriously.
Etim BasseyCalabar, Nigeria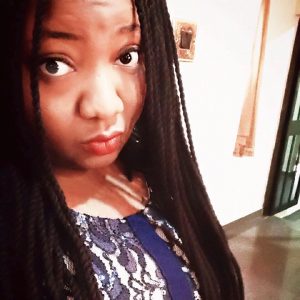 BRILLIANT SERVICE!
Ordered an item (Scanfrost Microwave) from Lu Gold store for the first time, even though i was worried about delivery, given the current circumstances . I'm highly impressed by their quick response to order confirmation and steady update on status of product delivery. They also delivered sooner than i expected. I am very satisfied with the product i ordered. .
Absolutely! Expect quick delivery and great customer service relationship.
Elizabeth OffiongAbuja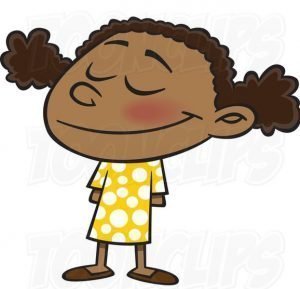 It was fast and the customer service was top notch????????
Yes I would, because I would definitely patronize next time
Baba Suleiman SanusiAbuja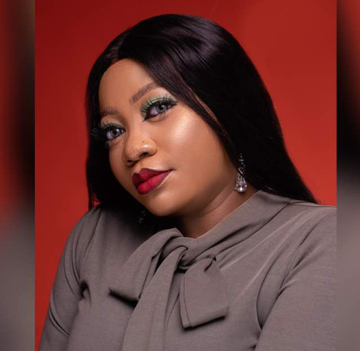 Shipped from Abuja
I wanted the Hisense side by side Refrigerator. Stock had finished in Lagos but they had in Abuja. They put it on a truck and sent it to me from Abuja to Lagos for just 4k. Picked it up at ABC 3 days later. Was still cheaper than Spar in Lagos.
ElviraLagos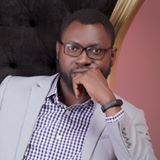 Reliable & Consistent
We've been buying all our appliances from Lu Gold Store for quite some time. We discovered them when they printed some flyers at our media office. We ordered 2 Standing AC Units and a TV for the office. We told them we saw a lower price on Jumia. They said it was an older model but still matched it with a lower price. Item was delivered to our office the same day and also installed for free.
Ifeoluwa Kehinde (Crosshatch Media)Abuja