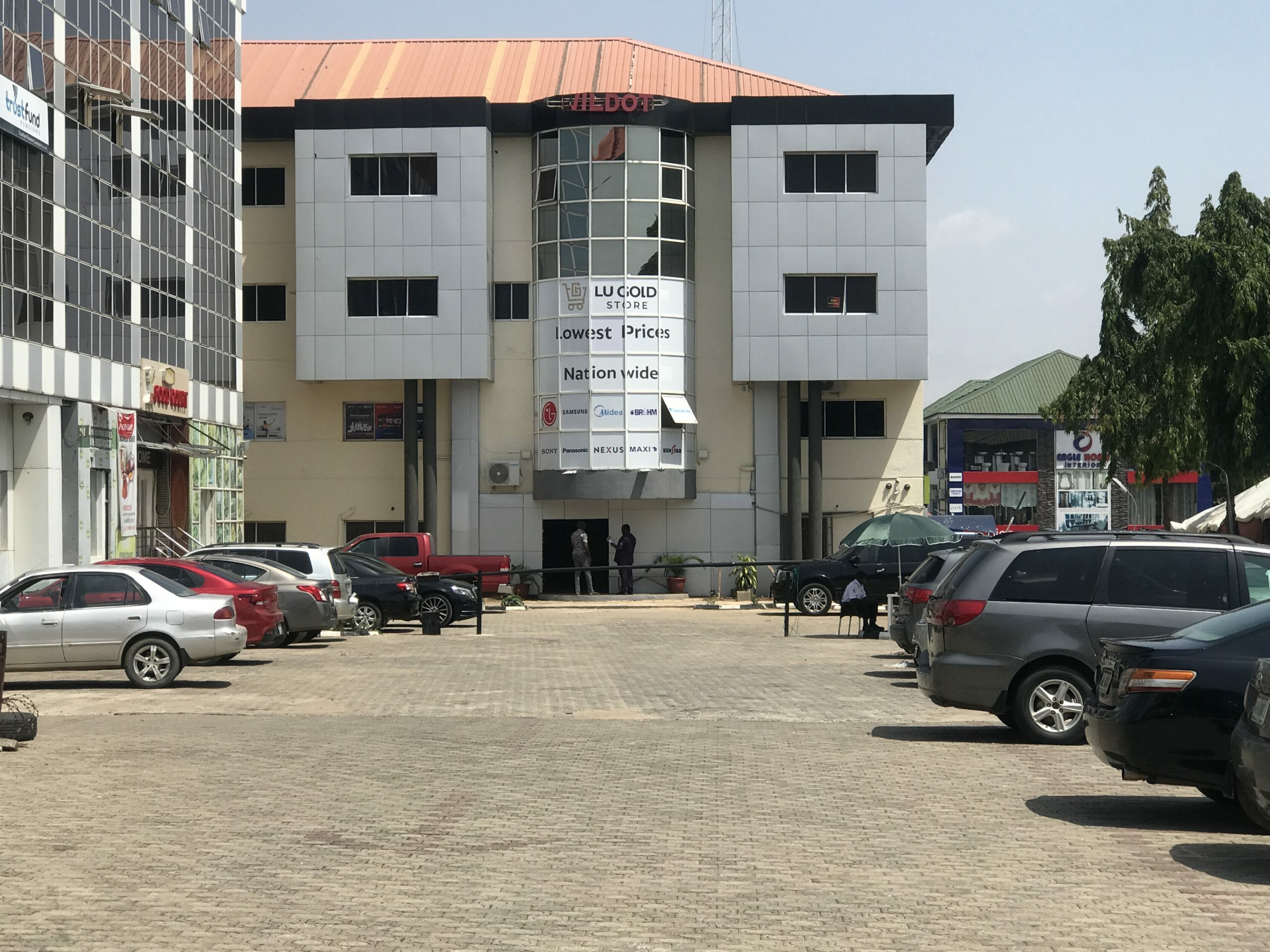 Lu Gold Store is a subsidiary of Lu Gold Integrated Concept Ltd that focuses on Retail and Ecommerce. Our Company has been operating since the year 2009 and set many records, a few being:
Opening the First LG Showroom in Cross River State
Opening the first Hyundai, Omaha & Bluegate Showrooms in Cross River Sate
Continously having the lowest prices online in the Nigerian Online Marketplace.
We work with and have direct partnerships with many brands including the following: Daikin, LG, Hisense, MAXI, Skyrun, Nexus, Kenstar, Panasaonic, Scanfrost, York, Qaisho and Dako.
At any point in time, we are able to give you the lowest price online for any product from any of these brands. Which brings us to our Pricing Policy.
PRICING POLICY
Our pricing policy is simple as long as you understand the rules.
"For any product you can find online, from any of the brands we work with, If you can find a price lower than ours, we'll match it with a lower one"
This does not apply to items that have been discounted by sellers because they are defective or have technical issues.
The lower price you have found must be from a verifiable online e-commerce platform being used by the Nigerian public.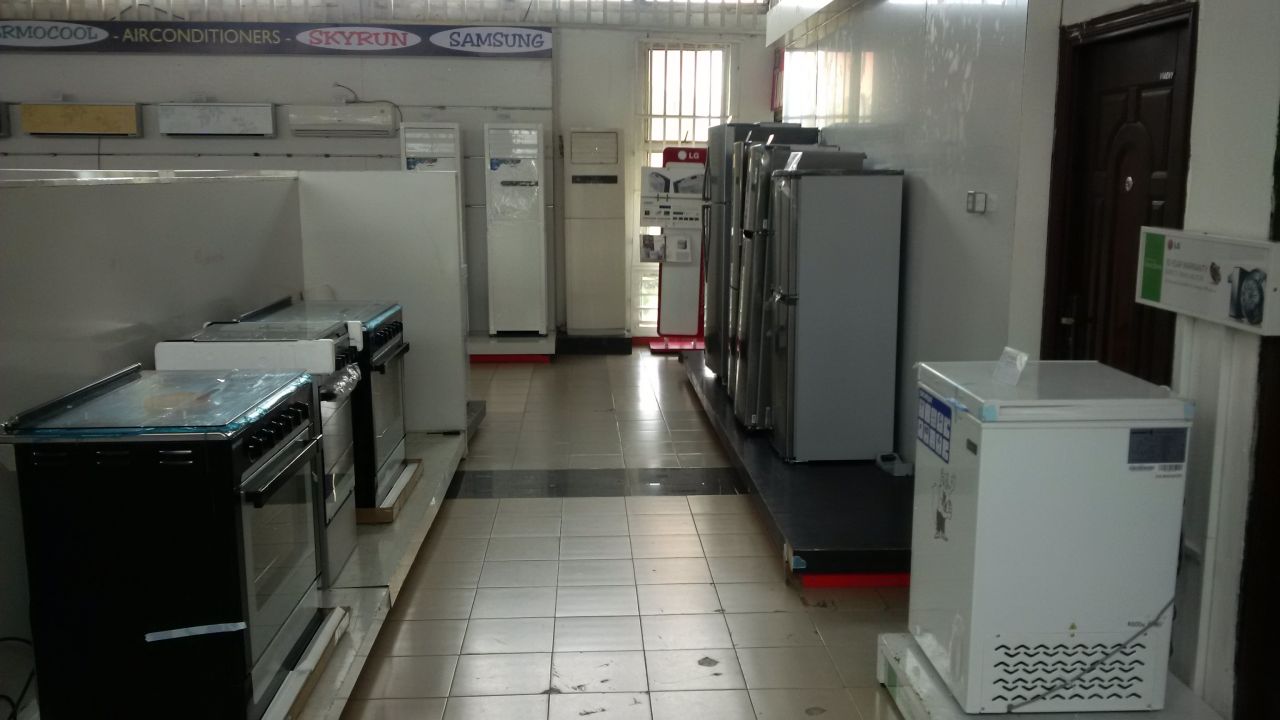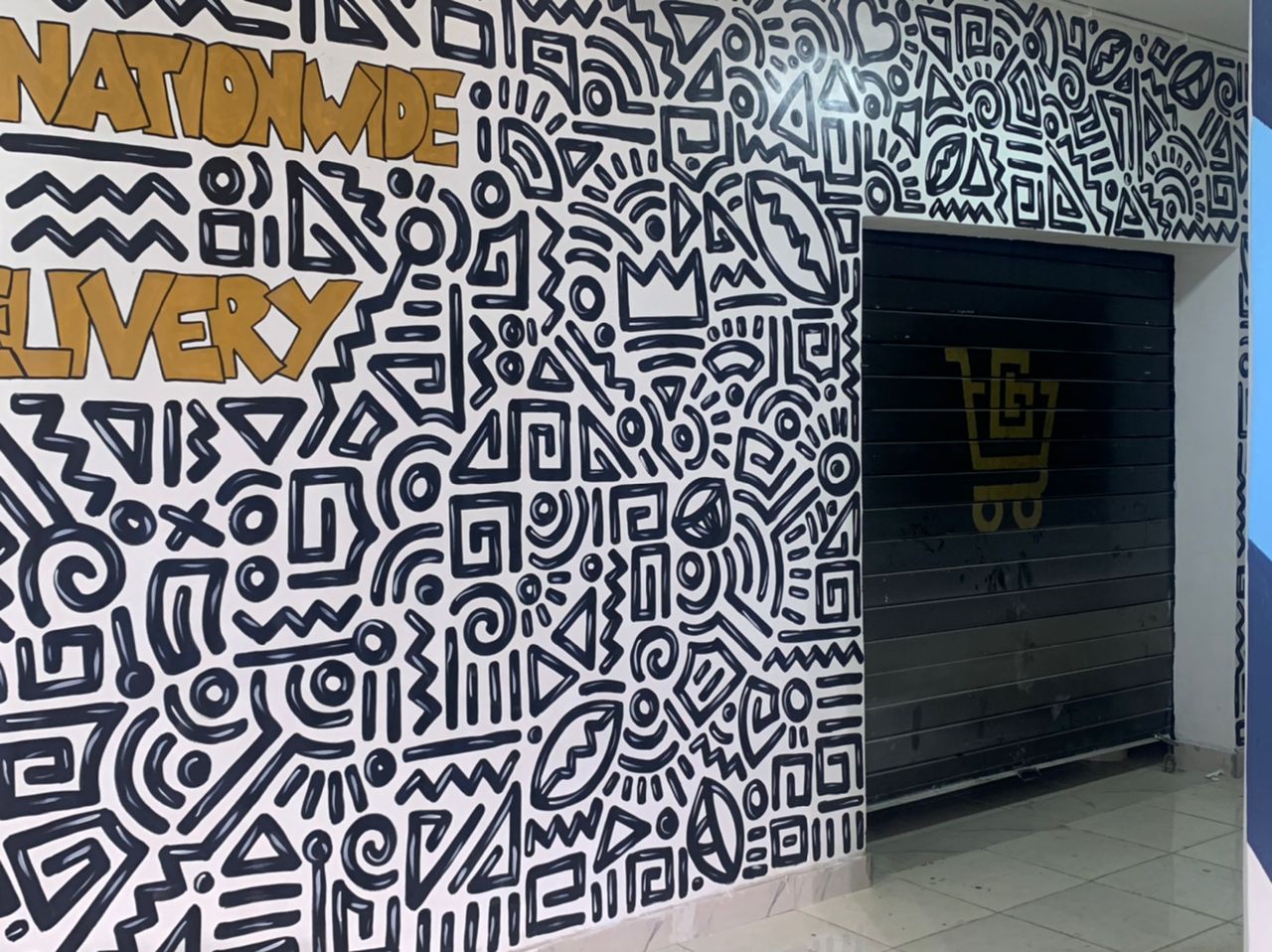 MAKING YOUR ORDER
Making your order is simple. You can either place your order online or use the live chat to get one of our agents to help you with your order.
PICKUP OR DELIVERY
As a first time customer, you'll probably want to pickup your order yourself. Reason being, the prices are slightly unbelievable and you would want to know if its true.
Whatever the case you can pick up your order at our many Partner Brand Showrooms or have it delivered to you nationwide for a reasonable fee.
AFTER-SALES SERVICE
All our products are directly from the brand. This means you are covered by the full brand warranty. Also, as you are picking up directly from the Brand showroom or warehouse, there's no question about your products being genuine.
If ever you have a faulty product, it is fixed within 10 working days by the Service Center of the Brand. Our team will closely monitor and update you on the status of your repairs.
In the case your item has a factory error it will be replaced immediately with a new one.
Happy Shopping!!!