PANASONIC AIR CONDITION YS12UKA
₦427,500.00
Wall Mounted Split AC 1.5hp – R410 Model with Inverter Syestem
brought to you at the lowest price at the Lu Gold Store. Pickup in store or have it delivered nationwide.
1.5HP (Cooling Model – With Remote Control). 11,600 Btu/h. Grade 1 Energy Label. R410A Refrigerant. Cooling Capacity (COP) : 3.30. "Inverter" adjusts output power finely to maintain a constant temperature and save energy. Environmental Friendly R410A Refrigerant. Anti-Corrosive Blue Fin Condenser. 24-Hour Dual On/Off Setting Timer. Dimension(H x W x D):290 x 799 x 197mm. CU-YS12UKA (Outdoor Unit). Dimension(H x W x D):542 x 780 x 289mm. Indoor power supply.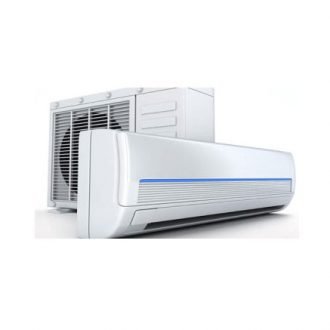 How To Order
1. Find your product using the search option or the navigation menus.
2. Use our advanced filter to find the right size, colour or capacity.
3. Add product to cart then checkout.
4. Your order will be processed within 30 minutes and details of payment and fulfilment also provided.
5. You may use the whatsapp or live-chat buttons at any time to get real-time support.