PANASONIC AIR CONDITION TC24RKD
₦278,160.00
Wall Mounted Split Unit, 2hp , R22
brought to you at the lowest price at the Lu Gold Store. Pickup in store or have it delivered nationwide.
he Panasonic Split Super Air Conditioner is an intelligent air conditioner. It is the new definition for cool and smart. It is the perfect fit for your home in hot and cold weather. It has intelligent Eco sensors that regulate temperature to the perfect condition, leaving your home/office odour free and a breath of fresh air everywhere.
.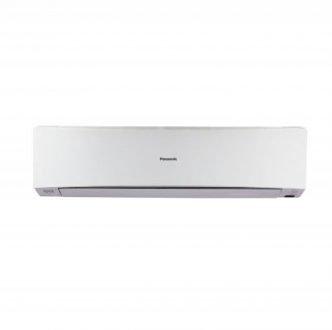 Colour: White.
Features: Auto Protection Function.
Model ID: TC24RKD.
Capacity: 2.5HP
How To Order
1. Find your product using the search option or the navigation menus.
2. Use our advanced filter to find the right size, colour or capacity.
3. Add product to cart then checkout.
4. Your order will be processed within 30 minutes and details of payment and fulfilment also provided.
5. You may use the whatsapp or live-chat buttons at any time to get real-time support.